DE LA TIERRA is helping many firms design and implement their agricultural sustainability strategies. This support ranges from identifying pathways to 100% sustainably-sourced ingredients, developing focus areas that reflect the risks to and responsibilities of their business and mitigating any governance deficit in existing strategies. What impresses our clients the most is the ability to deliver low-cost and effective solutions.
DE LA TIERRA can also assist with the design and implementation of sustainability projects. Insights gained from working with experts in transdisciplinary and collaborative projects, combined with local knowledge and participatory engagement from farming communities, have led to effective project design and management. Examples to date include water optimisation, integrated pest management, soil health and nutrition, carbon emission reduction and valorising ecosystem services provided by wild pollinators and natural enemies.
Our focus on the farming community sets DE LA TIERRA apart from others. Our primary objective is to improve the profitability of farming operations through innovation and nature-based solutions. Providing an economic hook is the carrot, more effective at enhancing sustainable practices than the regulatory stick.
DE LA TIERRA can help firms understand their environmental impact through hierarchical structures.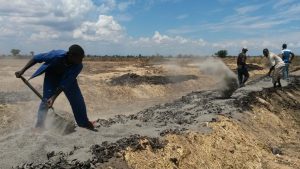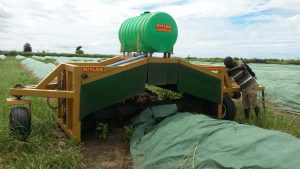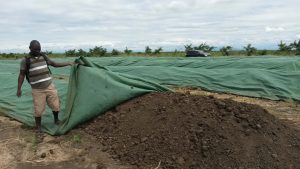 Carbon net-zero
When it comes to carbon strategies, there is a three-step process firms need to go through with their scope 1, 2 and 3 emissions:

But the challenge is often how and where to focus. Looking at greenhouse gases through the carbon hierarchy can help frame the challenges and approaches towards carbon net-zero.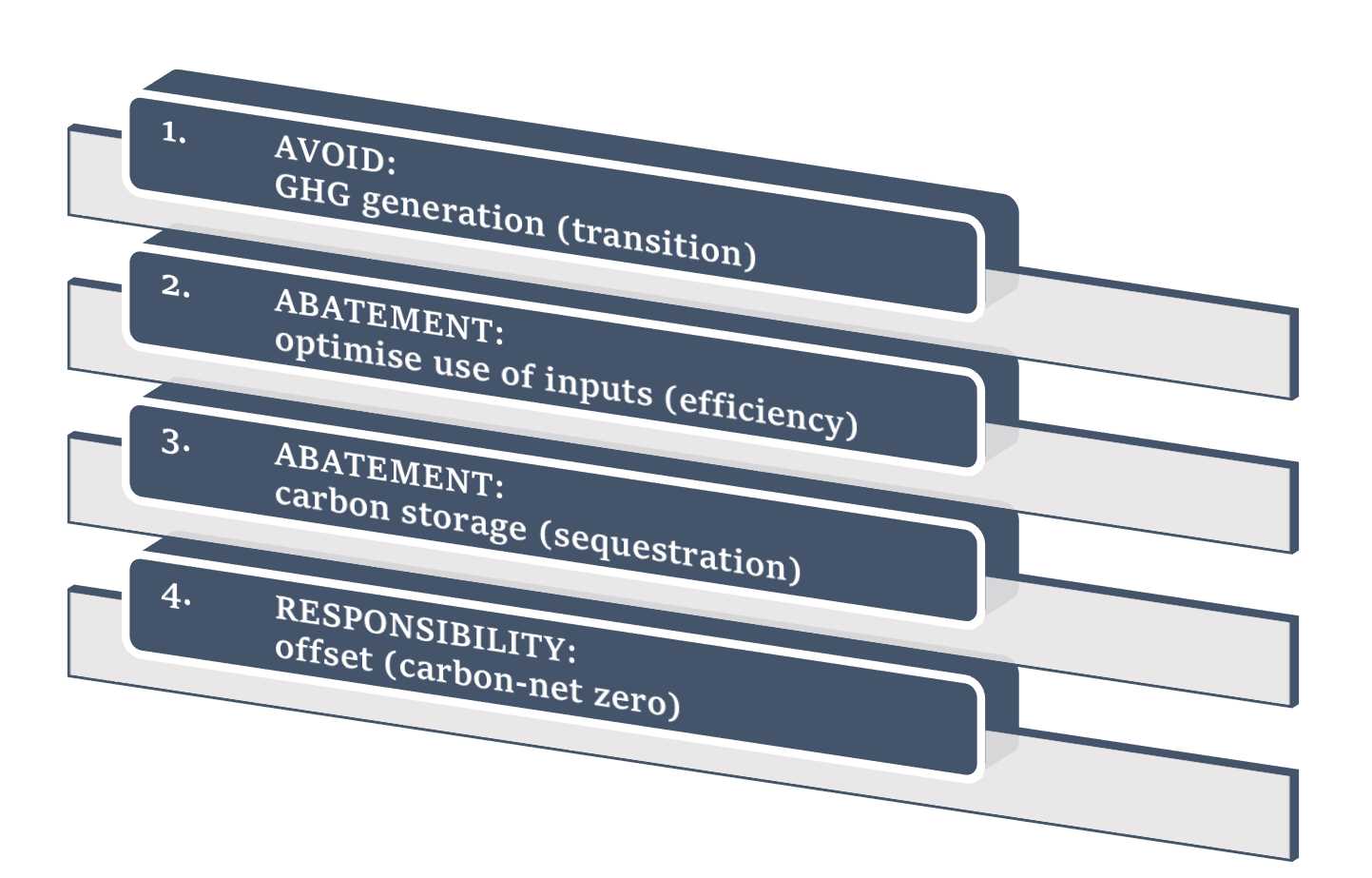 Water
With agriculture so reliant on water, there is a need to first understand the different types of water to help determine the risks to and impacts of the business.
Water taxonomy
| | |
| --- | --- |
| Type of water | Examples |
| Greenwater | Precipitation (rain, snow). |
| Bluewater | Bodies of water, include surface (rivers, lakes, dams, reservoirs, glaciers, snowpacks) and subsurface (aquifers). |
| Greywater | Wastewater. |
| Blackwater | Wastewater contaminated with faeces. |
Taking a similar process to carbon, water can be seen through the water hierarchy to help frame the challenges and approaches to water management and stewardship at a firm and catchment basin level.