Here, at DE LA TIERRA, we prefer to quietly go about our way rather than make a song and dance about what we do. Still, every now and then, our work gets noticed. Any awards and accolades that come our way are not only a reflection of our work but also a function of our clients and partners who work tirelessly and are committed to driving positive socioenvironmental change in the agricultural sector. We salute you!
The Europe Entrepreneur

Athanasios Mandis as one of the 10 Most Influential Entrepreneurs from the United Kingdom in 2023.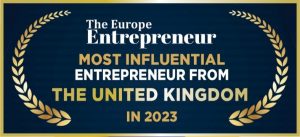 For more information on The Europe Entrepreneur go here
The Southern Enterprise Awards

The Most Sustainable Agrifood Consultancy 2023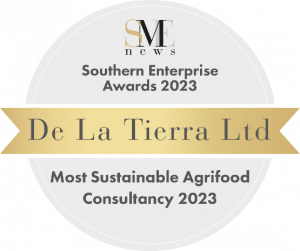 For more information on The Southern Enterprise Awards go to pages 18-19 here
The Agri Business Review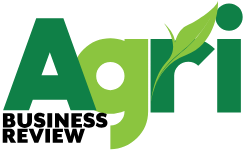 Shortlisted for the Top 5 Sustainable Farming in the UK 2023
For more information on Agri Business Review go here